AFFILIATIONS & RECOGNITION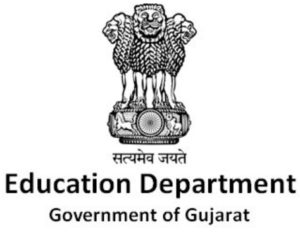 Gujarat Government Gazette  
Rai University, Ahmedabad has been established as a State Private University in Ahmedabad under the Act No. 12 of 2012, Government of Gujarat. The university is empowered to award degrees under section 22 of UGC Act, 1956 through its main campus with the approval of Statutory Councils, wherever required.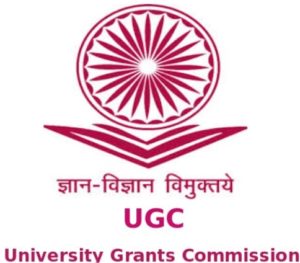 UGC  
Rai University is recognized by University Grants Commission (UGC), a statutory body of the Government of India for the coordination, determination and maintenance of standards of university education in India, under section 2(f) of the UGC Act, 1956.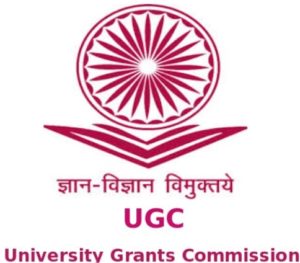 List of Degree Awarding Institutions in India as per UGC 
The UGC has recently bought out a publication titled "list of degree awarding Institution in India".The publication includes the information of state-wise Institution of National Importance, Central Universities, Institutions Deemed to be Universities, State Public Universities & State Private Universities in India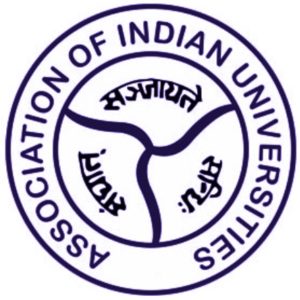 Association of Indian Universities (AIU)
Rai University is a member of Association of Indian Universities (AIU), an organization promoting Inter University activities especially by way of sharing information and co-operation in the field of education, culture, sports and allied areas and recognized to grant equivalency of degrees awarded by foreign universities.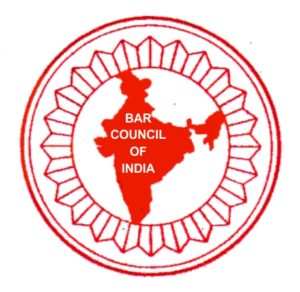 Bar Council of India  
Bar Council of India has approved our 3 Year LLB programme after verifying the various requirements necessary for the award of degree.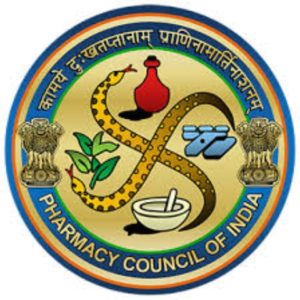 Pharmacy Council of India  
Pharmacy Council of India (PCI) has approved our Diploma in Pharmacy programme with an intake of 60 students.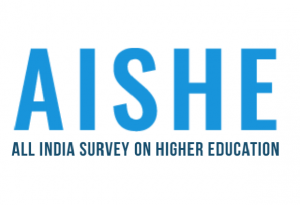 AISHE Certificate
Rai University has successfully uploaded the data of All India Survey on Higher Education (AISHE), Certified by Govt. of India MHRD Dept. of Higher Education Statistics Division.