Joining a student club gives an opportunity to build new friendships, enhancing your academic life, and exploring career opportunities. Confidence, creativity and talent building are nurtured at Rai University through various students clubs which act as the powerhouse which light up the entire ambience of the university.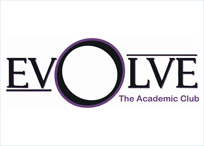 Our Academic Club- Evolve enables you to embark your career voyage as a leader. The concept was initiated as a vision to enhance creativity empowering you to implement your vision into reality; the club organizes a variety of academic events on a regular basis, strengthening its students to perform as better individuals.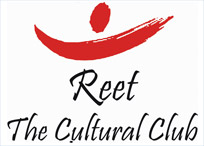 The ecstatic cultural club entails the students in regional dances, mimes, carols, fusions, resonance of songs, fresher and farewell parties, games, eating and adorning – this is the perfection in alignment with their studies.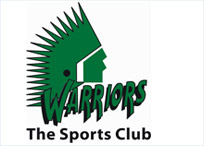 The sports club is a saga of accuracy, efficiency, endurance and focus. It encourages students to indulge in sports activities enabling them to meet the challenges at both physical and mental level.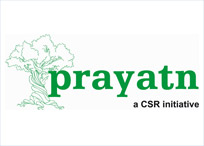 Prayatn, an initiative by RU students has taken a lead in preserving our flora and fauna. The purpose of creating this club is to save the greenery to support our ecosystem. The benefits of plantation are quite prominent thus our effort lies in to add value to social, communal, environmental and economic categories.