RAI UNIVERSITY ALUMNI ASSOCIATION
Established in 2012, Rai University Alumni Association looks forward to create and maintains a life-long connection between the university and its alumni ex-students. In collaboration with an extremely dedicated volunteer board of directors, the Alumni Association works to connect alumni, support students and build an unforgettable Institute experience through a diversity of events, reunions, etc. Share your achievements and accomplishments with the board of directors. You may also nominate your name to the board of directors to be one of the Student Alumni Coordinators.

Rai University Alumni Association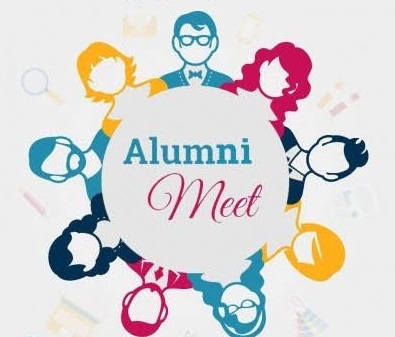 There is nothing like returning to a place that remains unchanged to find the ways in which you yourself have altered
It's our privilege to invite you for the Alumni Meet being organized at our University. We are expecting Alumni of all the batches to participate in the meet. Since many of you have been away from this place for many years, it will be wonderful to see old friends after long time and foster new ties as well. It's a great opportunity to interact with your batch-mates and relish & refresh your past memories.
We are coming with the New date Soon
For any queries related to  Alumni Association, kindly contact:
Prof. Sonali Changla -9687676186